INVENTORY + ASSET MANAGEMENT
---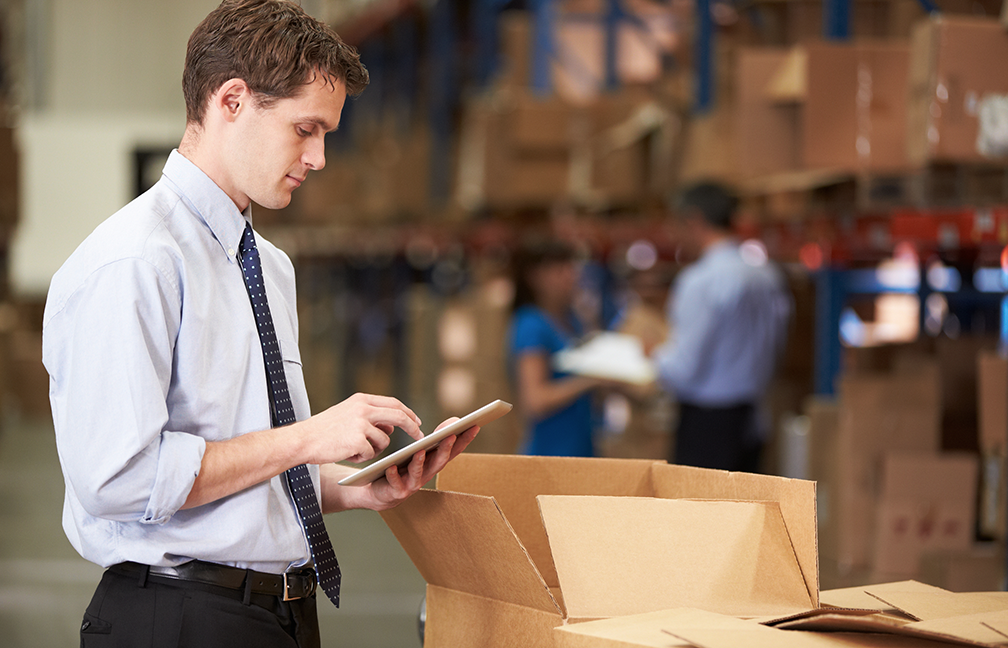 WHAT WE DO
At DCT Mobile Solutions, our roots are in bar coding and inventory management. Since 1998, we have provided mobile computers, bar code label printers, wireless networks and software to a wide variety of companies in manufacturing and distribution.
Our Scout Mobility Suite software scales from simple inventory tracking to full featured Warehouse Management. Coupled with our partnerships with leading hardware manufacturers and our knowledge of integration into a wide variety of ERP and accounting systems, DCT Mobile offers end to end solutions for warehouse operations of all sizes.
In addition, DCT Mobile can help your enterprise leverage the Internet of Thing to apply advance inventory management processes to valuable assets including oil field equipment, construction machinery, returnable containers, rail cars, trailers and an endless list of others.
Our expertise inside the four walls includes:
Mobile Device Management software to manage all of your mobile devices

Asset tags utilizing technology ranging from simple bar codes to advanced RFID, GPS and cellular

Integration into ERP systems including Microsoft Dynamics, Sage, QuickBooks, SAP and more

Scout Mobility Suite Software for Warehouse Management

Bar code scanning and mobile printing solutions

Wireless networking equipment, sight survey and implementation

Voice systems for picking and shipping