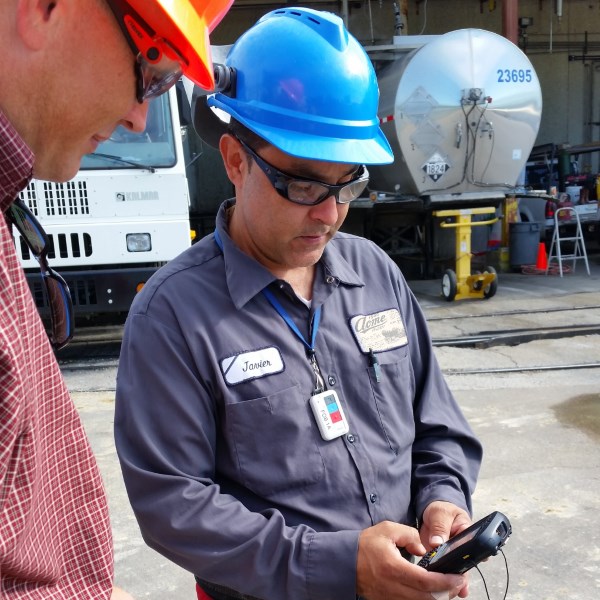 WHAT WE DO
New industries like e-commerce and direct from manufacturer order fulfillment have joined traditional industries like food and beverage distributors driving major innovation in mobile sales and delivery.
Whether your model is DSD, remote order entry, pre-sales, last mile delivery or something else, DCT Mobile can provide an end-to-end solution to better manage inventory, provide fast and accurate invoicing and improve customer satisfaction.
DCT Mobile has worked with a wide variety organizations ranging from snack foods, to car haulers to chemical delivery to implement turn-key mobile sales and delivery solutions.
We can provide your company with:
Scout Mobility Suite for sales and delivery. Scout is a full featured application that allows your organization to schedule, execute and evaluate mobile sales and delivery activities. Scout runs on any device from any manufacturer running iOS, Android or Windows operating systems

Enterprise mobile computing solutions from the leading manufacturers

Cost effective mobile phones, phablets, tablets and accessories optimized for business use

Mobile Device Management (MDM) software that supports iOS and Android rugged and consumer devices as well as standard Windows laptops and tablets

MDM design and planning assistance to address security, white list/black list and BYOD policies
Vehicle tracking, hours of service, IFTA and driver scorecards

Barcode scanning and mobile printing solutions

Wireless service plans and management including: wireless needs, assessment, carrier selection and plan negotiation, custom data pooling, usage management and billing plans